Thank you! Health Fair, March 16
Updated on 01/20/2022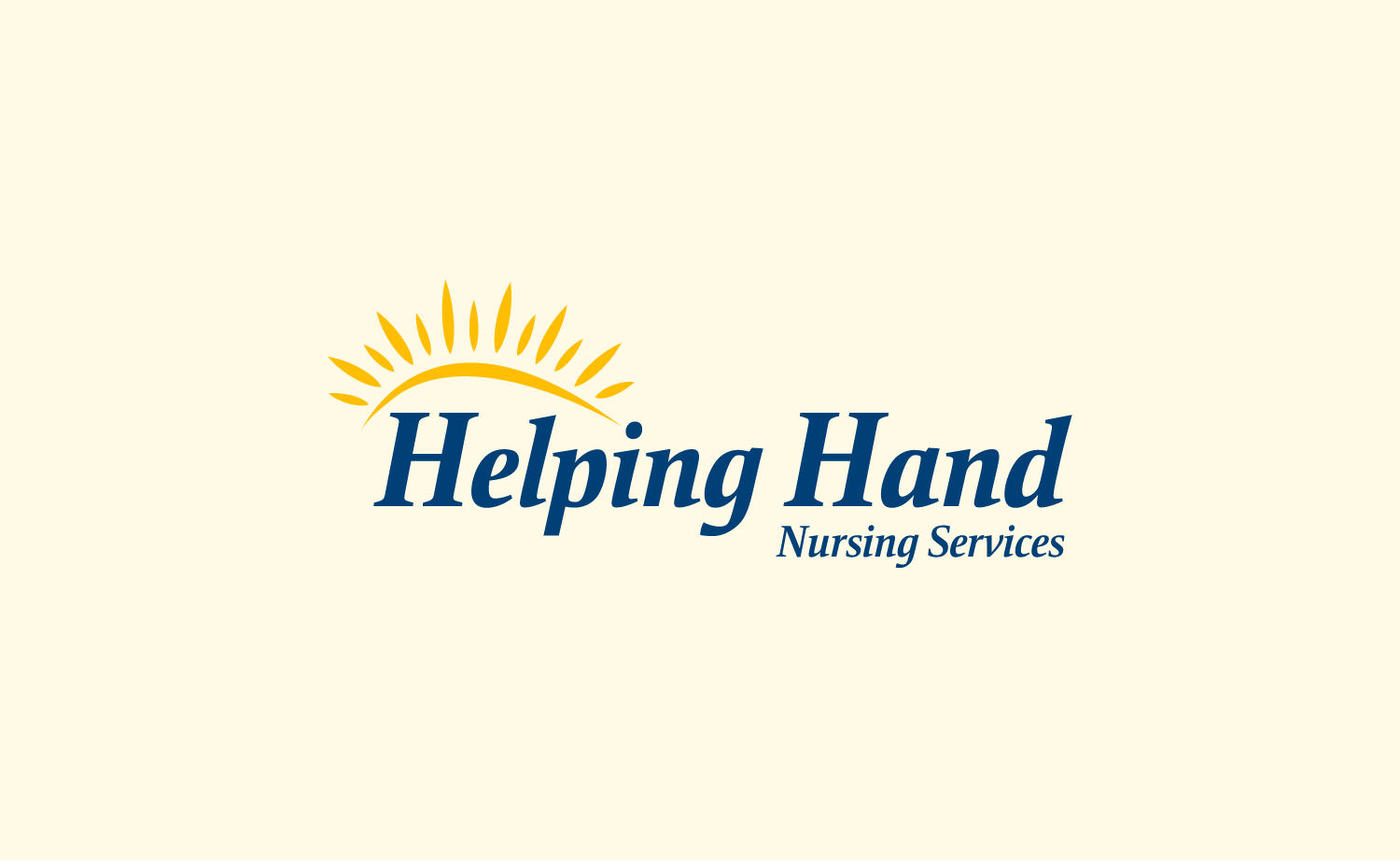 Home Care Services Lakeland FL – Thank you! Health Fair, March 16
Thank you, Arbor Hills! We appreciate being a community partner and helping make your Health Fair a successful event for your residents!!
Visit Arbor Hills Independent Living Community at
https://www.facebook.com/ArborHillsLakeland/
If you or an aging loved-one are considering in-home Home Care Services in Lakeland FL, please contact the caring staff at Helping Hands Nursing Services today. To learn about our affordable rates and obtain a FREE assessment for your loved one, call (863) 616-1888.
By Helping Hand Nursing Services
Reviewed By Audra Gold
Read Time 5 minutes
Posted on 03/19/2019