Community Health Fair, March 8, 2019
Updated on 01/20/2022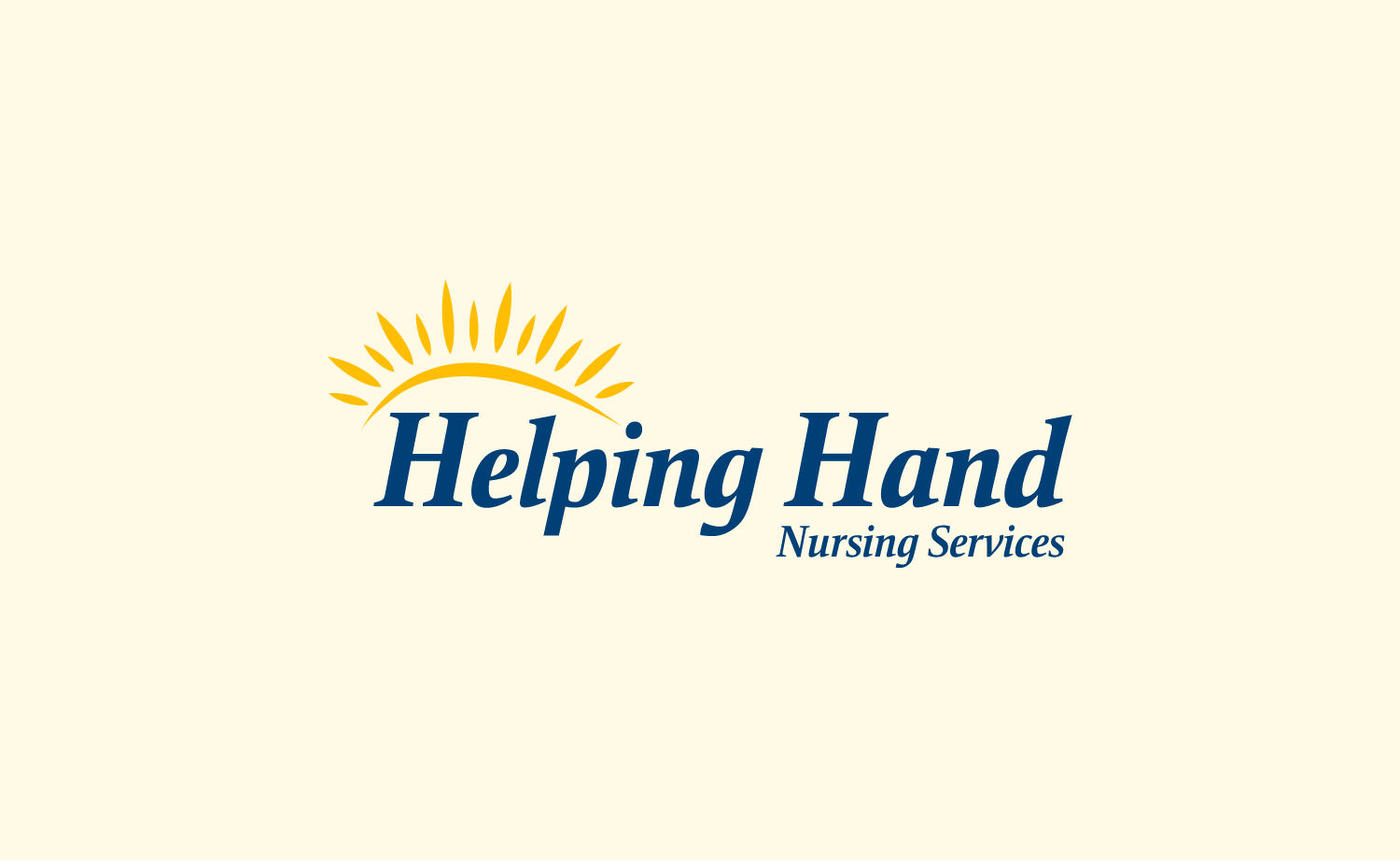 Come out and see us this Friday!! We will be participating in the Community Senior Adult Health & Resource Fair on March 8, 2019 from noon to 3PM at the First Presbyterian Church in Lakeland at Lake Hollingsworth. The Fair will be held in Loudon Hall. The Spirit of Service (SOS) program will take place before the Fair from 10 to 12 and will be in Room A. Dr. Rosemarie Lamm from Rath Connextions Center, Barbara Cage from Lakeland Activity Center for Seniors, Robin Wickman from Polk Senior Games, and Michelle Shiver from RSVP Polk will be the presenters. All are welcome to come to this program.
For more information, click here:
https://www.facebook.com/fpclakeland/photos/a.241573519214443/2138534896184953/?type=3&theater
Senior Care Lakeland FL – Community Health Fair, March 8, 2019
If you or an aging loved-one are considering in-home Senior Care Services in Lakeland FL, please contact the caring staff at Helping Hands Nursing Services today. To learn about our affordable rates and obtain a FREE assessment for your loved one, call (863) 616-1888.
By Helping Hand Nursing Services
Reviewed By Audra Gold
Read Time 5 minutes
Posted on 03/08/2019