Should Your Mom Drive After Taking Her Medications?
Updated on 01/20/2022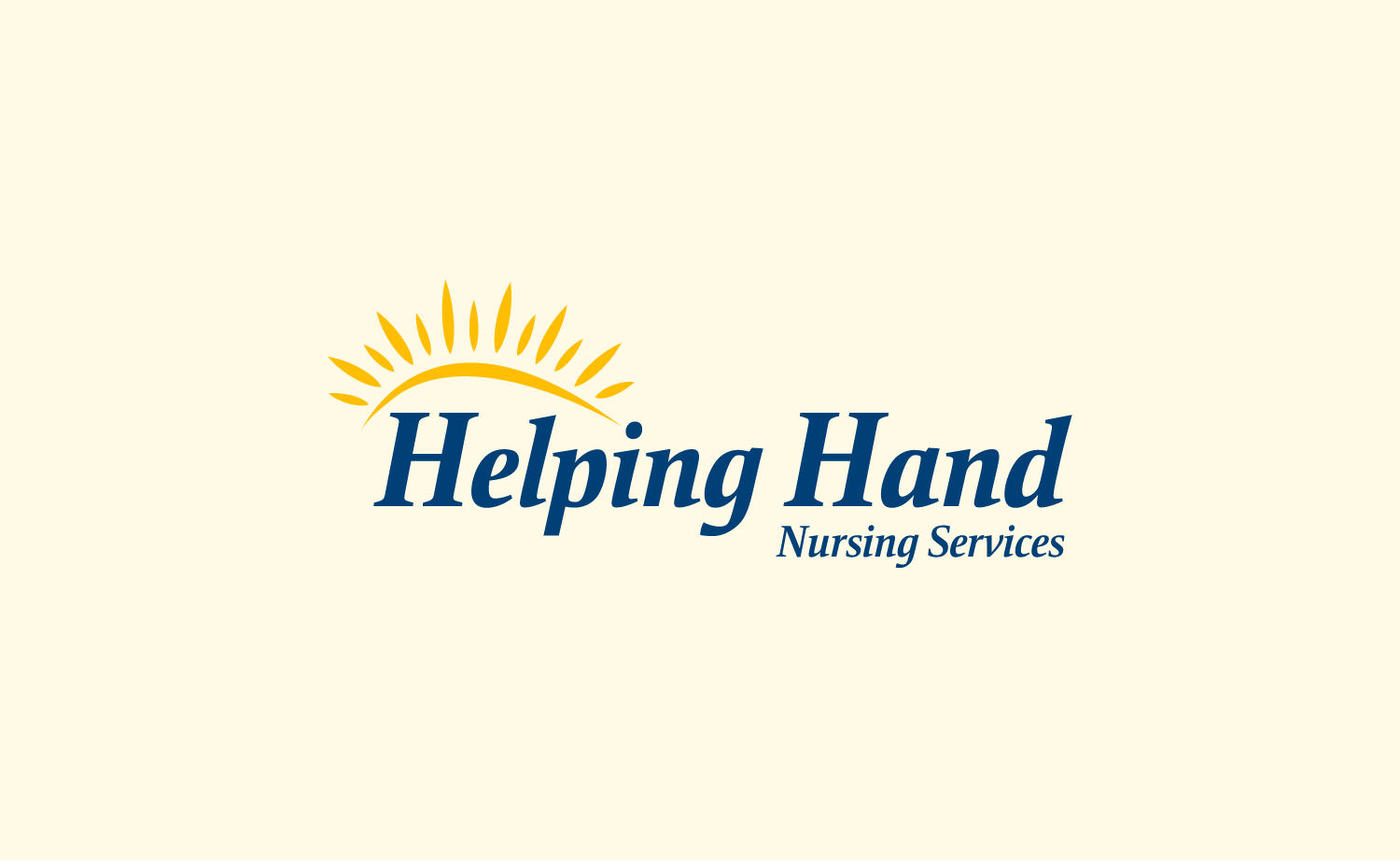 Questions often arise in families about a parent's ability to drive when health and mobility change. Most seniors still drive well. One thing that can impact the ability to drive is the need for medications to control some chronic conditions. If your mom is taking any daily medications, she may not be able to drive.
Here are some of the common medications and potential side effects that impact driving.
Home Care Services Davenport FL – Should Your Mom Drive After Taking Her Medications?
Watch Both Over-the-Counter and Prescription Medications
Not every medication affects the ability to drive, but some do and that's why it's important to see what your mom is taking and what common side effects are. Look for side effects like blurred vision, dizziness, drowsiness, impaired concentration, and nausea.
Every senior has differing health issues, but these are some of the medications commonly taken by the elderly: angina medications, antidepressants, blood pressure medications, cholesterol medications, diuretics, and NSAIDs.
Seniors who use products like Advil or Motrin for arthritis should be aware of the side effects like dizziness, drowsiness, and nausea. Angina medications also have those side effects but add lethargy and fatigue.
Seniors who are depressed or anxious may be prescribed antidepressants. Common symptoms for these medications are blurred vision, drowsiness, and nausea. The same is true of blood pressure medications. They can also trigger vomiting though, which is not ideal when you're driving down a busy road.
Diuretics are meant to help prevent swelling from fluids. Common side effects include confusion, drowsiness, and muscle weakness. Finally, cholesterol medications can make it hard to sleep and that leads to drowsiness. Dizziness and nausea are other common side effects.
Monitor First and See How They Affect Her
Starting a new medication doesn't mean she has to give up driving permanently. She may need a week to see how the medication affects her. If she takes them and finds that no side effects hit, she may be fine to drive. If you do notice the side effects, you need to keep her from driving. After an hour or two, the side effects may go away. At that point, she could safely drive away.
Some medications can be taken before bed. If that's possible, she may be able to sleep through the worst of the issues. She'll be refreshed and ready to go in the morning.
It May Be Time to Take Away Her Keys
If medications put your mom at risk of a crash, it's time to take her keys. It's not easy to do, but it's important for her safety. She can still go out. Home care services providers can offer her transportation as part of a home care services package. Call our home care services agency to learn more.
If you or an aging loved-one are considering Home Care Services in Davenport FL, please contact the caring staff at Helping Hands Nursing Services today. To learn about our affordable rates and obtain a FREE assessment for your loved one, call (863) 616-1888.
By Helping Hand Nursing Services
Reviewed By Audra Gold
Read Time 5 minutes
Posted on 05/21/2019