Ragweed Pollen May Be Worse This Fall – How to Deal with Allergies
Updated on 01/20/2022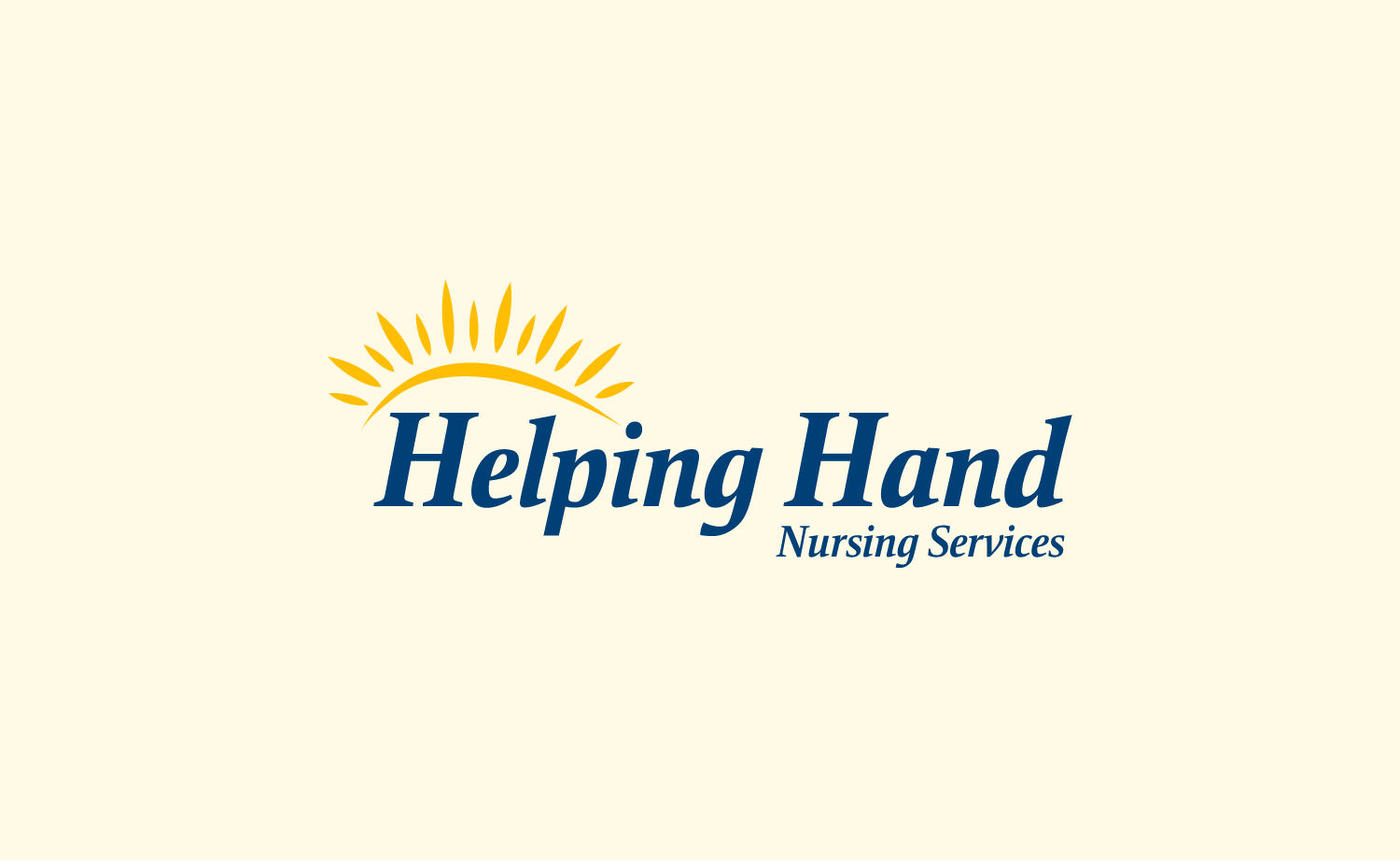 The crazy weather the country has been experiencing lately has caused an increase in ragweed pollen in the air. Experts say that the higher temperatures combined with heavy rainfall is to blame. Ragweed is a kind of flowering weed that is among the plants responsible for causing hay fever, which occurs in about 23 million people in the United States. Allergists say that the amount of ragweed pollen in the air has been getting worse every year for the last couple of years.
If your aging relative suffers from hay fever, knowing how to help them with allergy symptoms could make this fall a little easier. Below are some tips for helping your aging relative to get through this allergy season.
Avoid Triggers
The Mayo Clinic recommends taking the following steps to reduce or avoid exposure to things that can trigger seasonal allergies:
Don't go outside when it is dry and windy. There is less pollen in the air after a good rain because the rain helps to remove it from the air.
Let other people take care of yardwork, like mowing, pulling weeds, and gardening.
When coming inside from outdoors, take a shower and put on fresh clothing. Clothes carry pollen in with them.
Don't use an outdoor clothesline to dry clothes, sheets, or towels because pollen can stick to them.
Wear a pollen mask outside.
Keep an Eye on Pollen Counts
Most of the time local weather forecasts will include information about the pollen count. This can help you to know when it's best for your aging relative to stay inside. You can also find information about pollen count on the Internet and in newspapers. When the pollen count is expected to be high, it's a good idea for older adults to take allergy medications even before they start to experience symptoms.
Keep Pollen Out of the House
Encourage your aging relative to keep their windows closed during allergy season. They should use an air conditioner to control the temperature instead. That goes for the car, too. It can also help to vacuum the floors daily using a vacuum with a HEPA filter. In addition, running an air purifier in the bedroom can help.
Elder care can help seniors with seasonal allergies to reduce symptoms. An elder care provider can help seniors to find out what the pollen count for the day is and take the appropriate steps. The elder care provider can remind them to take medications. An elder care provider can also vacuum floors to remove pollen from the carpet.
Sources:
https://www.medicalnewstoday.com/articles/294255.php
https://www.mayoclinic.org/diseases-conditions/hay-fever/in-depth/seasonal-allergies/art-20048343
https://www.webmd.com/allergies/news/20190821/brutal-ragweed-season-ahead-blame-extreme-weather

If you or an aging loved-one are considering Elder Care Services in Mulberry FL, please contact the caring staff at Helping Hands Nursing Services today. To learn about our affordable rates and obtain a FREE assessment for your loved one, call (863) 616-1888.
By Helping Hand Nursing Services
Reviewed By Audra Gold
Read Time 5 minutes
Posted on 09/16/2019